PURPLE House snatch victory from RED House at the Chung Ching Middle School Sports Day held on the fields of Anthony Abell College in Seria on 16 April 2016.
In a hotly-contested track and field competition organised by the Chung Ching Middle School, Purple House was leading the race for overall champions with 176 points.
Field events which included long jump, triple jump, javelin, shot putt and discus were competed earlier on April 11-13 to ensure a smoother finale to the sports carnival.
The Chairman, Vice Chairman and Principal were all present to present medals and trophies to the winners.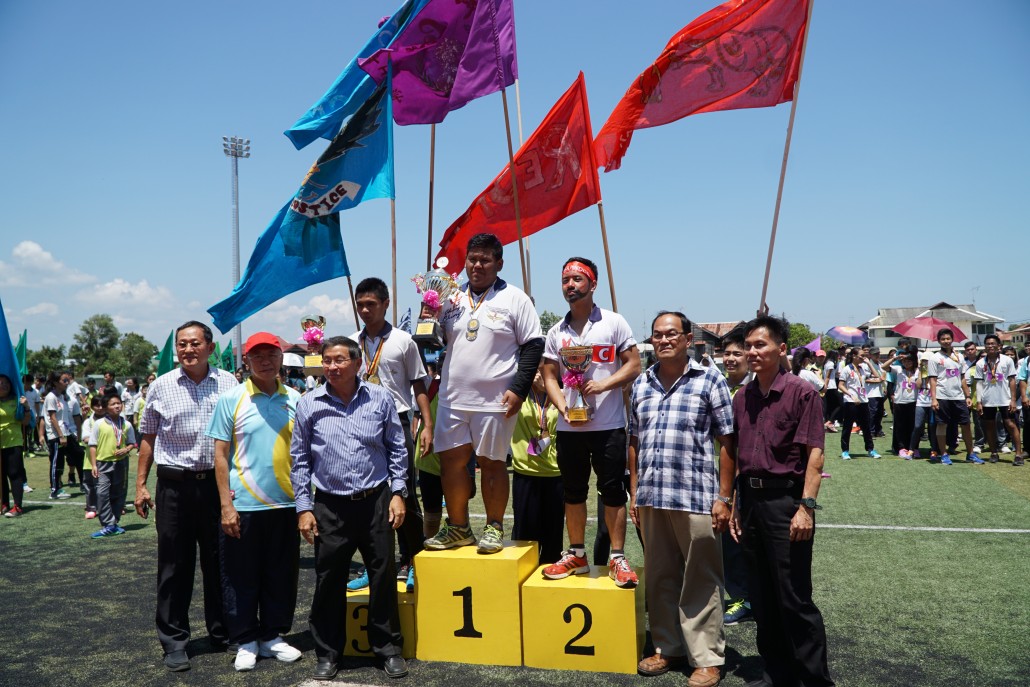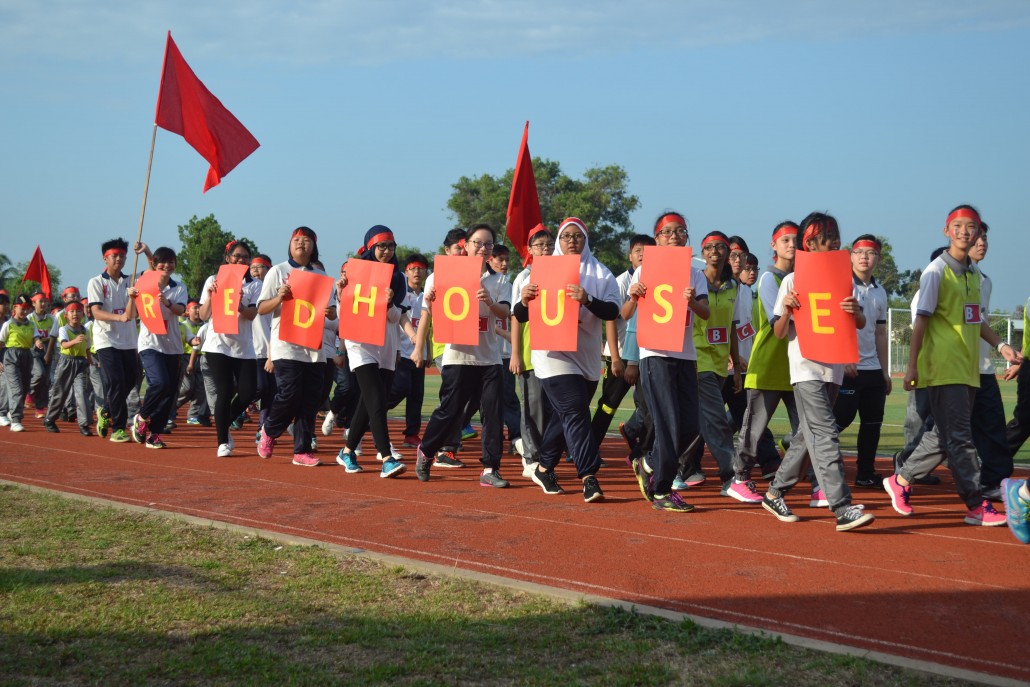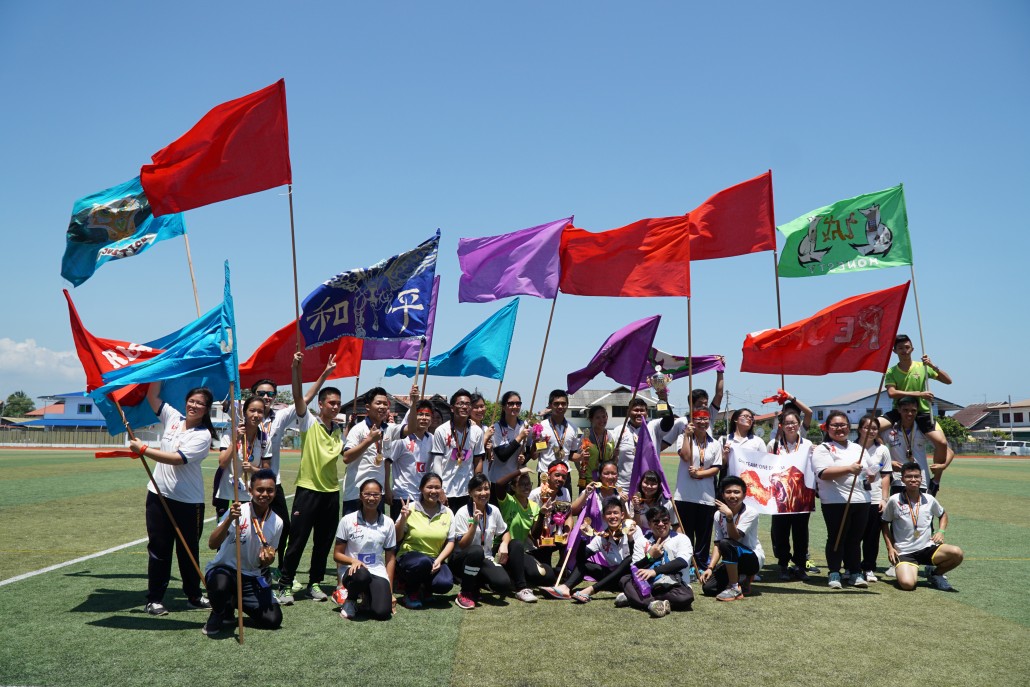 This post is also available in: 简体中文 (Chinese (Simplified))