Golden Jubilee Hall Introduction
In an aim to facilitate school assemblies which were done in the open air, the school's board of directors decided to build a multi-purpose auditorium in 1968.  It was completed and officially came into use in 1969.  Since then, the building which could accommodate 800 people became the venue for school's weekly meetings and extra curricular activities.
In 1991, the board of directors decided to add roof and concrete floor to the space between the auditorium and the school building and renamed the building as "Golden Jubilee Hall.'  Since then, the building was used for various activities, such as the Lion Dance Eye Dotting ceremony, School Graduation ceremony and it also was the venue for the annual School Anniversary Dinner.  In 1995, another roofing expansion was done.
2017 marked another important year in the remodeling of the hall.  The school's board of directors decided to remodel the Golden Jubilee Hall by erecting new walls and air conditioning the hall.  The refurbishment project was completed before the celebration of the school's 79th Anniversary in the same year (2017).  With the installation of air conditioning it has become an indoor air conditioned hall which is also currently used to conduct school and public examinations, and it is also opened to be used by associations and organizations.
Entering the 80th anniversary of the founding of the school, once paired with high-quality audio and projection equipment, the Golden Jubilee Hall will become the most ideal choice for hosting various events in Seria town.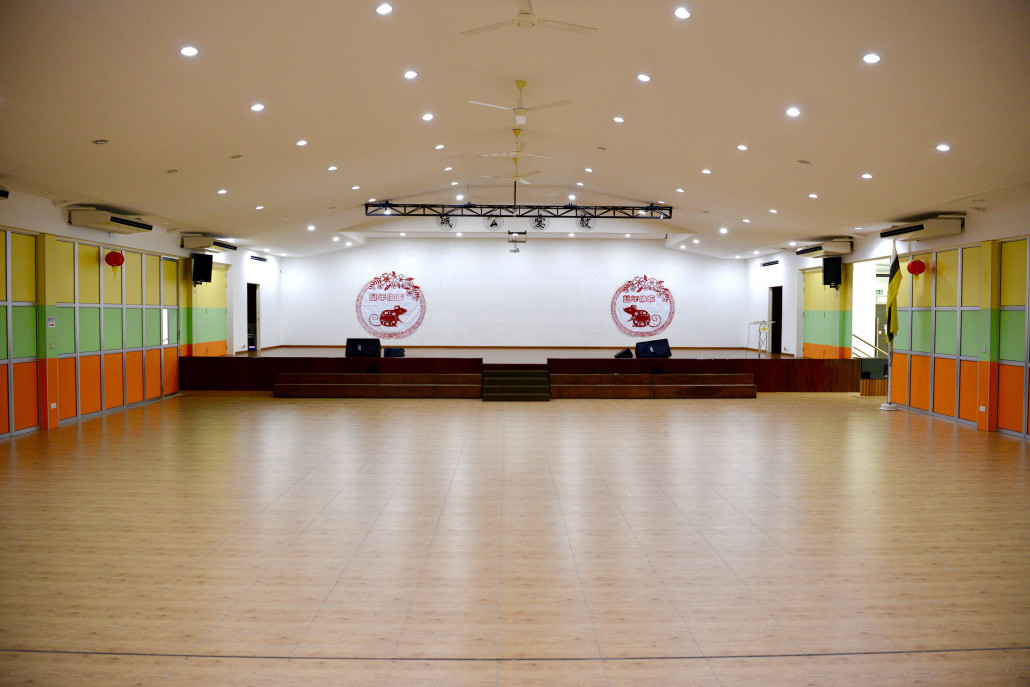 Prayer room
 To accommodate the increasing number of Muslim teachers and students, the school has allocated a room at the upper corner of the secondary school's building as a Prayer room.  The room is fully carpeted and a few praying mats are placed for the Muslim students to perform their prayers during the school hours.  The room has also become the place for the Ugama Teachers to conduct lessons on congregational prayers which is considered necessary, not just to make the students understand what a prayer in congregation is but also to make them be passionate to perform the prayer. Currently, the room is also used by the Ugama teachers to teach Al'Quran reciting in the afternoons.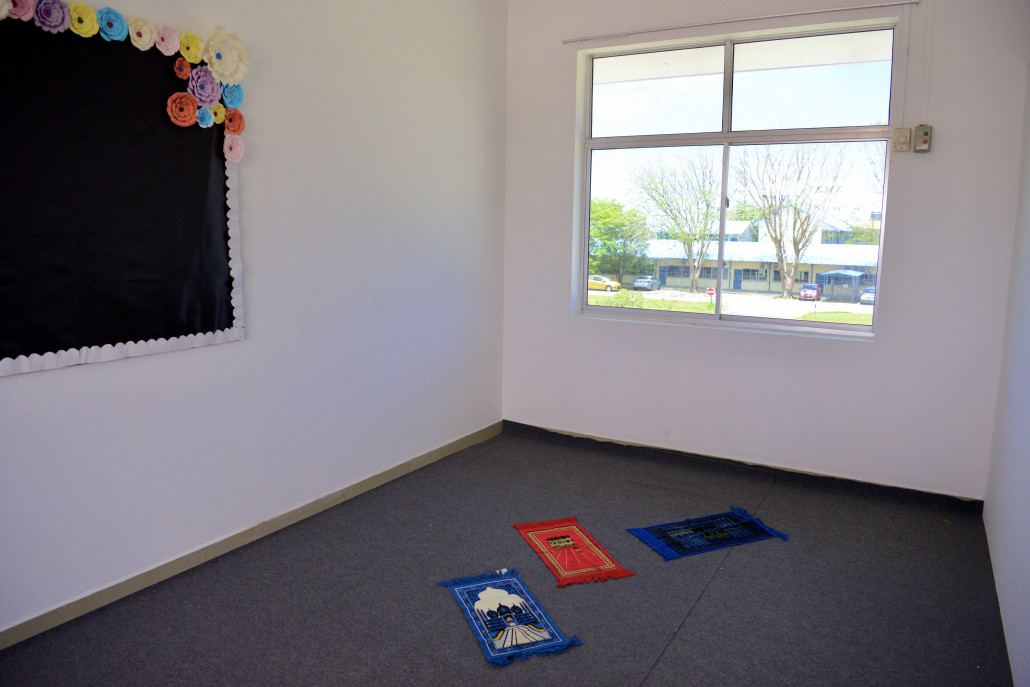 Library
Air Condition (All Classrooms)
Multimedia Room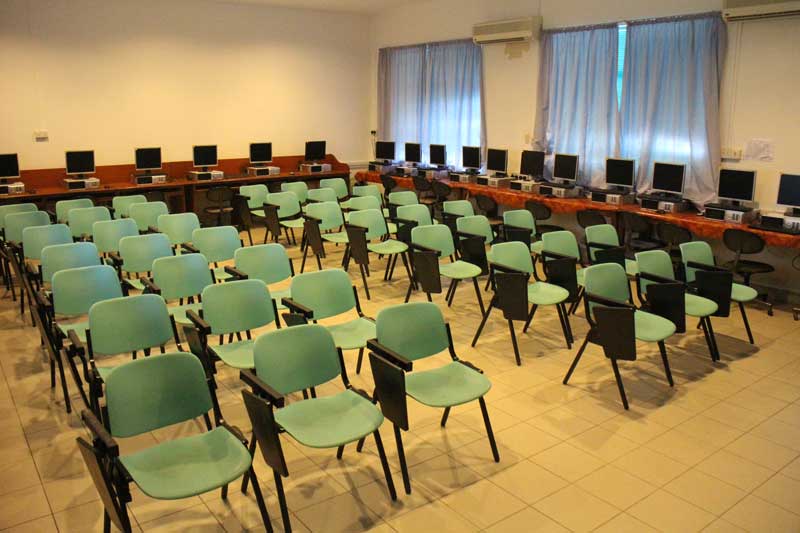 Netball Court
Pasture for Football game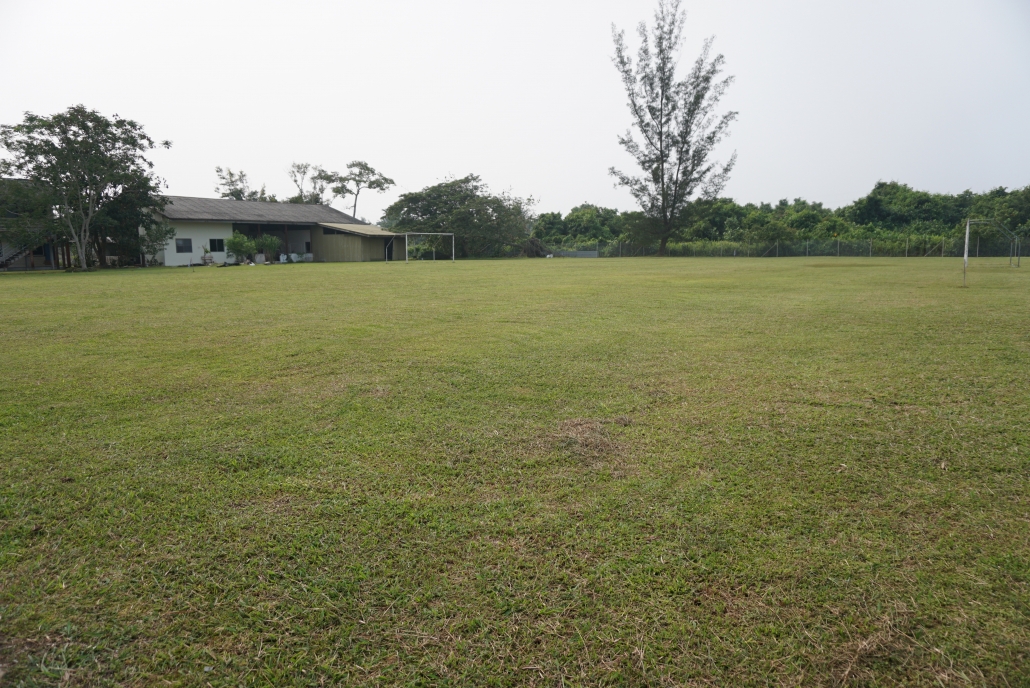 Table Tennis
Science Lab
Jubilee Hall
Screen Projector (All Classrooms)
Canteen
Parking Areas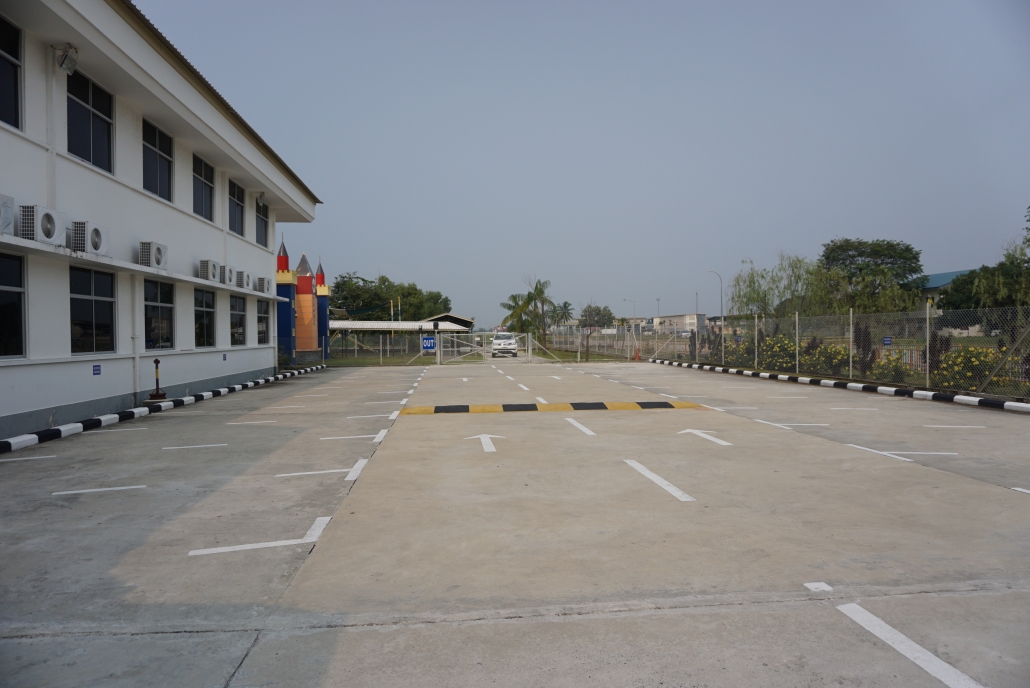 Staff Office
View of Primary Section
Side view of Primary Section
School lawn for assembly
Library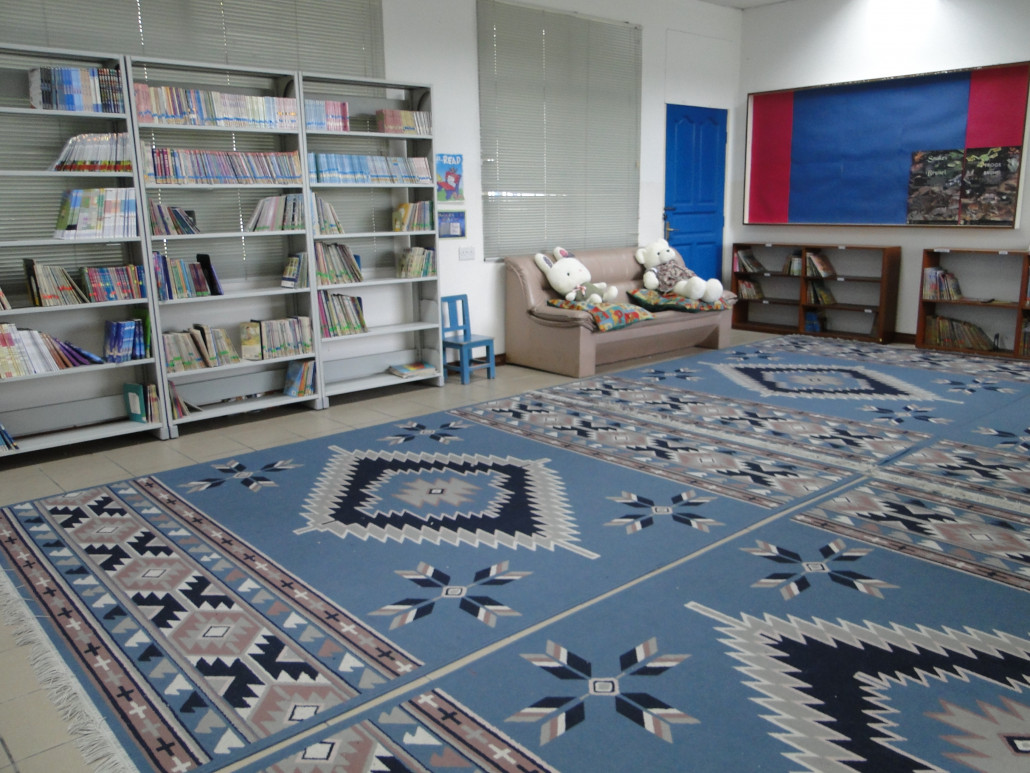 Children Playground
Classroom 1
Multipurpose Hall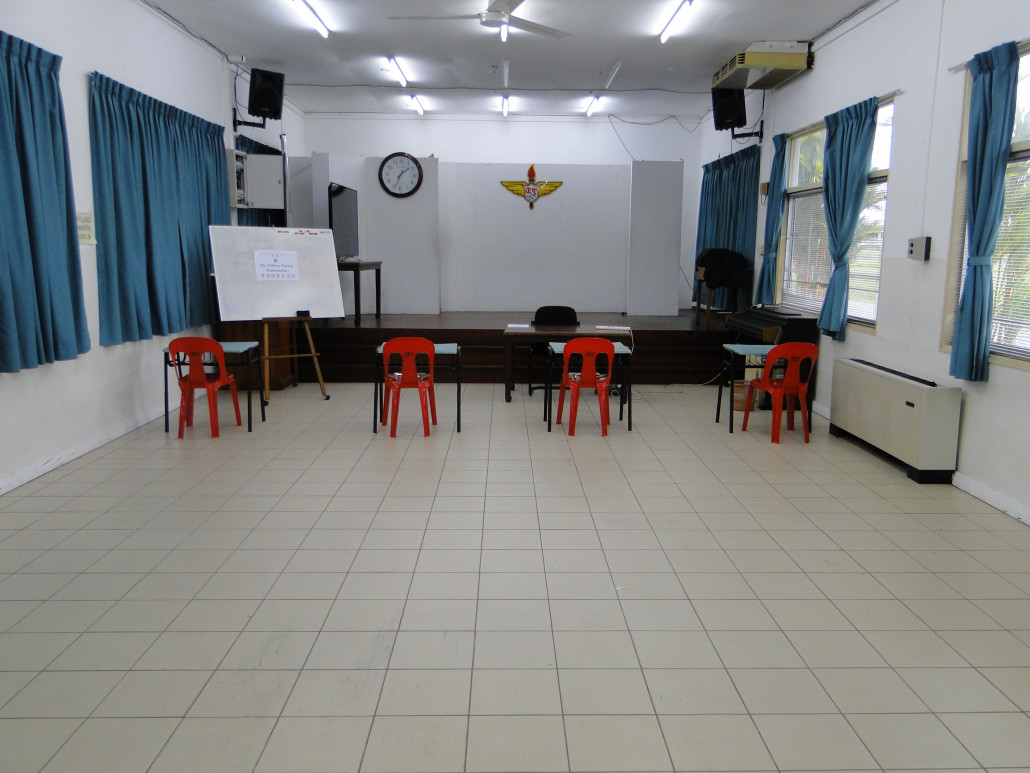 Assembly Hall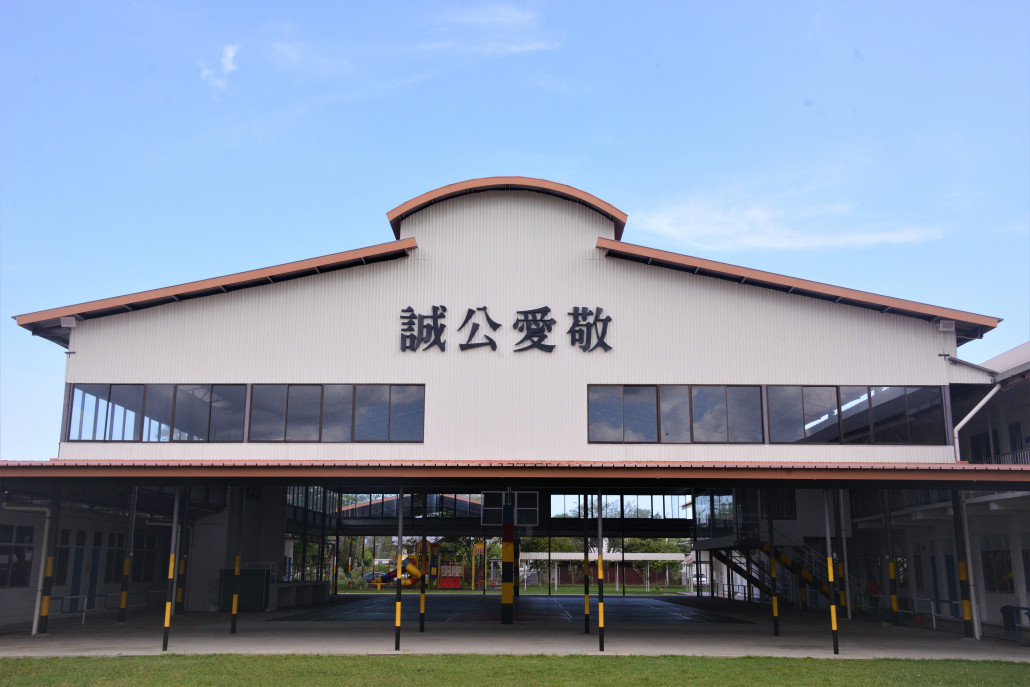 Basketball Court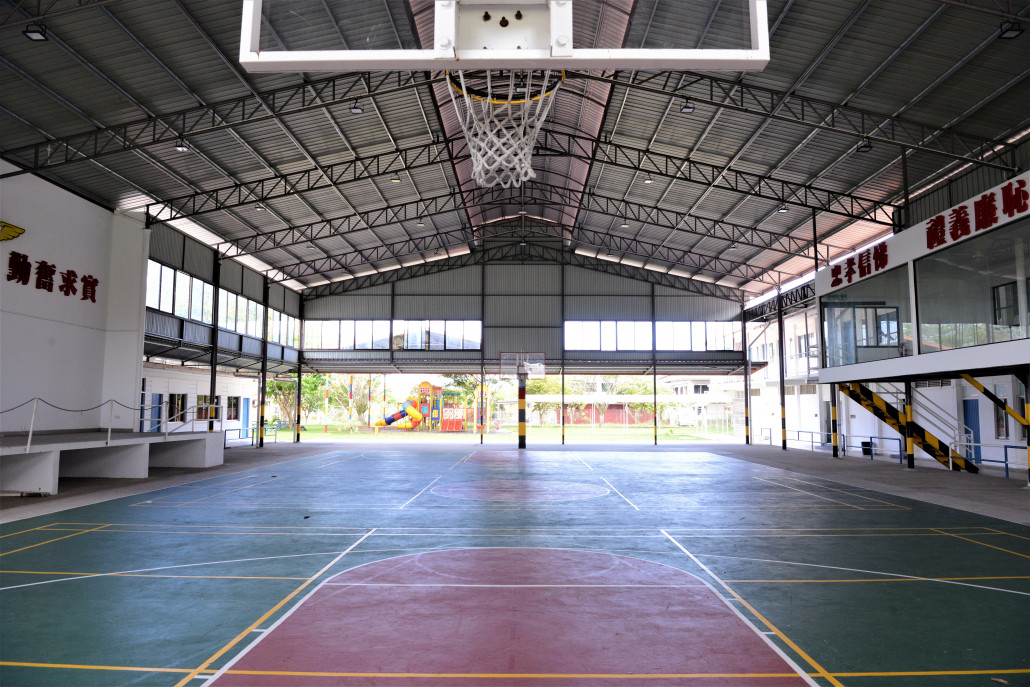 Science Lab 1
Science Lab 2
Computer Lab
Classroom 2
Staff Room
Classroom
Sheltered Waiting Area
Car Park
Outdoor Playground
Outdoor Washing Area
[/fusion_text][/fusion_builder_column][/fusion_builder_row][/fusion_builder_container]
This post is also available in: 简体中文 (Chinese (Simplified))