PSR result of 2015 just released by MOE yesterday, candidates from Chung Ching Middle School in Primary Section have achieved excellent result and the percentage of pass reached 96%.
The percentages of pass in five core subjects are: MIB is 100%, English Language and Science are 98.2%, Bahasa Melayu is 95% and Maths is 91%. More than 30 candidates scored A in B.M., English Language, Science and MIB, and the number of candidates scored A in Science subject even reached 40 !
There were 56 candidates from the Primary Section of Chung Ching have participated in the PSR examination this year, 16 of them have achieved 5As excellent results, they are: Francis Chow Ka Vai 、Muhd Daniel Adam Bin Muhd Danish'Abid Ahlami@Daniel Adam、 Chia Kal Kuan 、Daniel Liew Wei En 、Yong Shi Hong 、Javen Ling Jia Ven 、Patricia Sim Xiang Ru 、Chaw Jie Ying、Jong Shern Yen、Wong Yann Hua、Ho Hao Li、Alvina Aini Binti Haszlan、Cassandra Wong Wei Wen、Nur Amalina Alim Binti Pengiran Ayub、Elaine Tan Eu Jie、Shane Milana Anak Jim. The average percentage of credit for core subjects has reached 93%.
The candidates have scored 4As results are: Muhammad Rafi、Wang Liang Zhen、Kong Jia Lung、Inas Zaharah Binti Mohammad Rizal、Nurul Alwanni Binti Radowan、Richel Danna Reyes Pajares。
Furthermore, total 12 candidates have scored 3As results in PSR, they are Vui Khang、Kimson Ang Yong Han、Foo Wei Haur、Mohamad Adam Danial Hariri Bin Hj Mohd Ayub、Chia Kal Yau、Evylynn Bong Jia Hui、Najla Wahidah Wong Binti Akid Wong、Nur Haiyun Binti Haji Muhammad、Nur Alvina Binti Muhammad Syazni、Brooklyn Elysa George、Abby Chow Ka Ying、Theodosia Teo En Li。
5A Shane Milana Anak Jim
5A Wong Yann Hua
5A Elaine Tan Eu Jie
5A Chia Kal Kuan
5A Nur Amalina Alim Binti Pengiran Ayub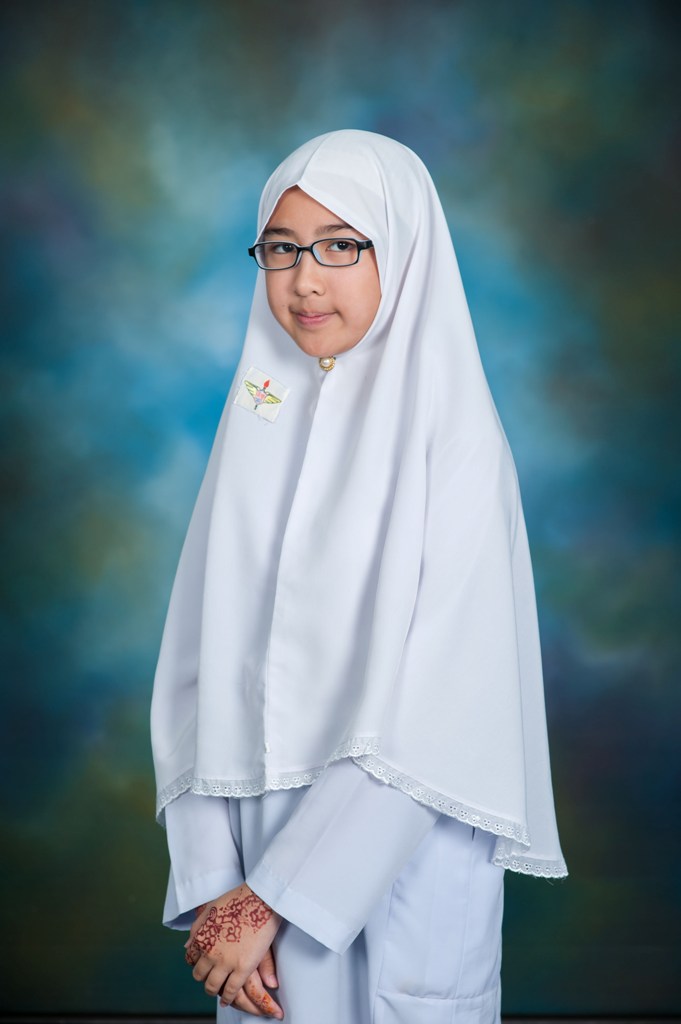 5A Cassandra Wong Wei Wen
5A Patricia Sim Xiang Ru
5A Javen Ling Jia Ven
5A Muhd Daniel Adam Bin Muhd Danish'Abid Ahlami@Daniel Adam
5A Jong Shern Yen
5A Yong Shi Hong
5A Francis Chow Ka Vai
5A Chaw Jie Ying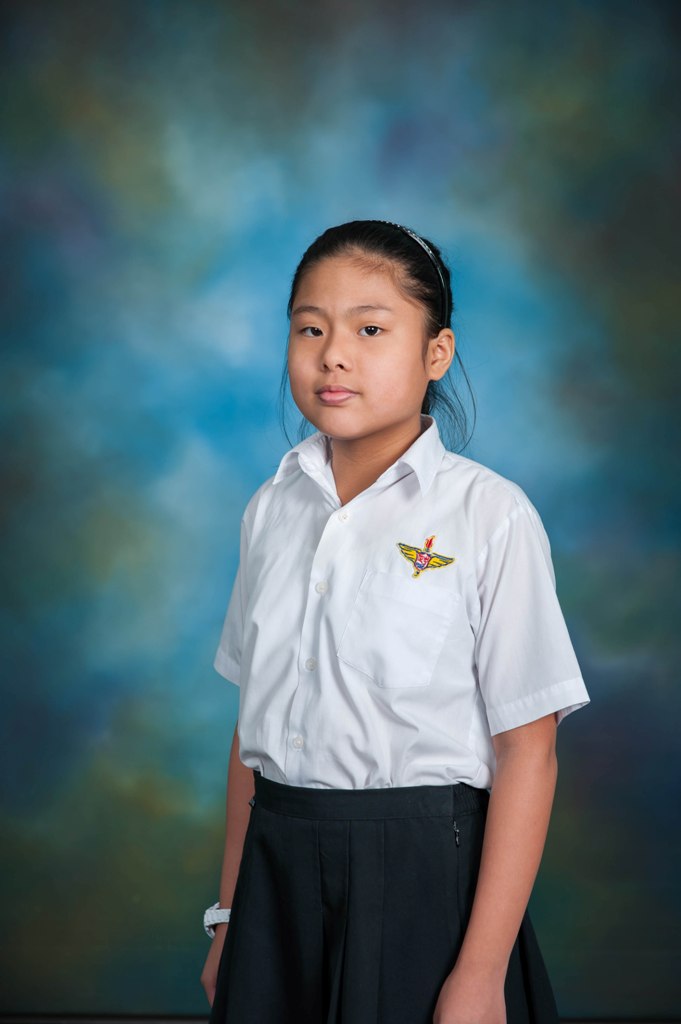 5A Alvina Aini Binti Haszlan
5A Daniel Liew Wei En
5A Ho Hao Li
4A Richel Danna Reyes Pajares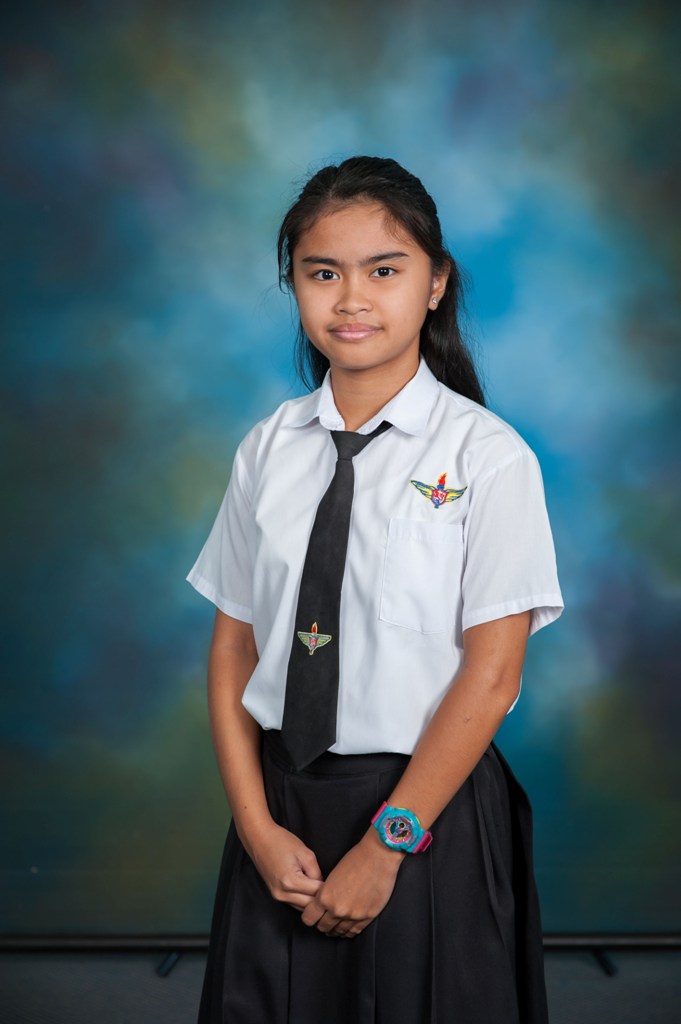 4A Wang Liang Zhen
4A Kong Jia Lung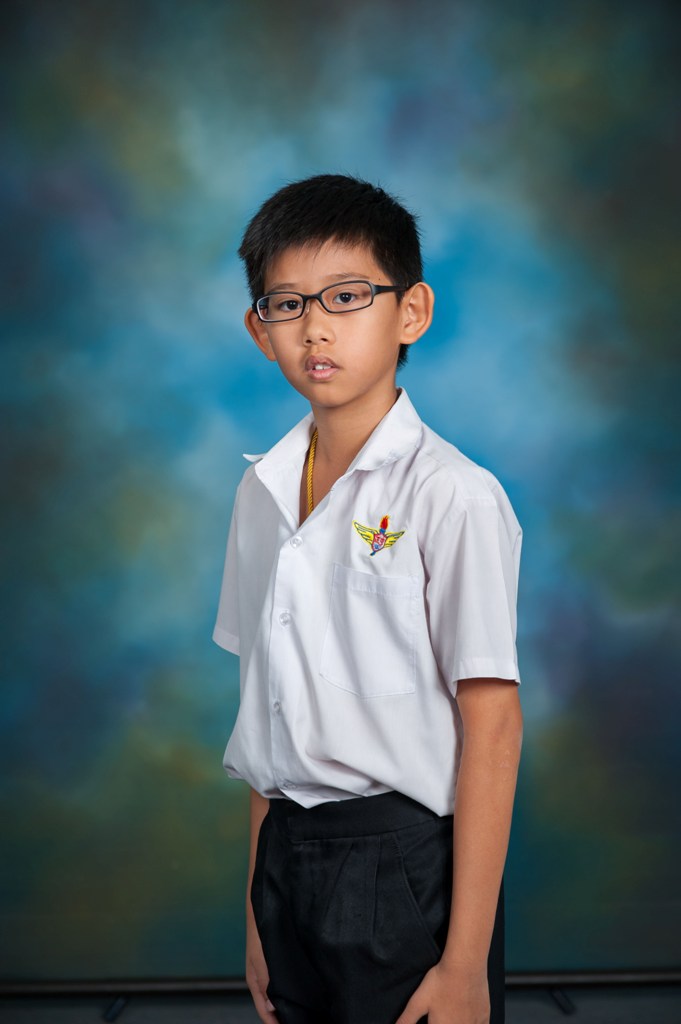 4A Muhammad Rafi'Rafa'ie Bin Abdullah
4A Inas Zaharah Binti Mohammad Rizal
4A Nurul Alwanni Binti Radowan
3A Najla Wahidah Wong Binti Akid Wong
3A Evylynn Bong Jia Hui
3A Ten Vui Khang
3A Chia Kal Yau
3A Mohamad Adam Danial Hariri Bin Hj Mohd Ayub
3A Nur Alvina Binti Muhammad Syazni
3A Foo Wei Haur
3A Kimson Ang Yong Han
3A Abby Chow Ka Ying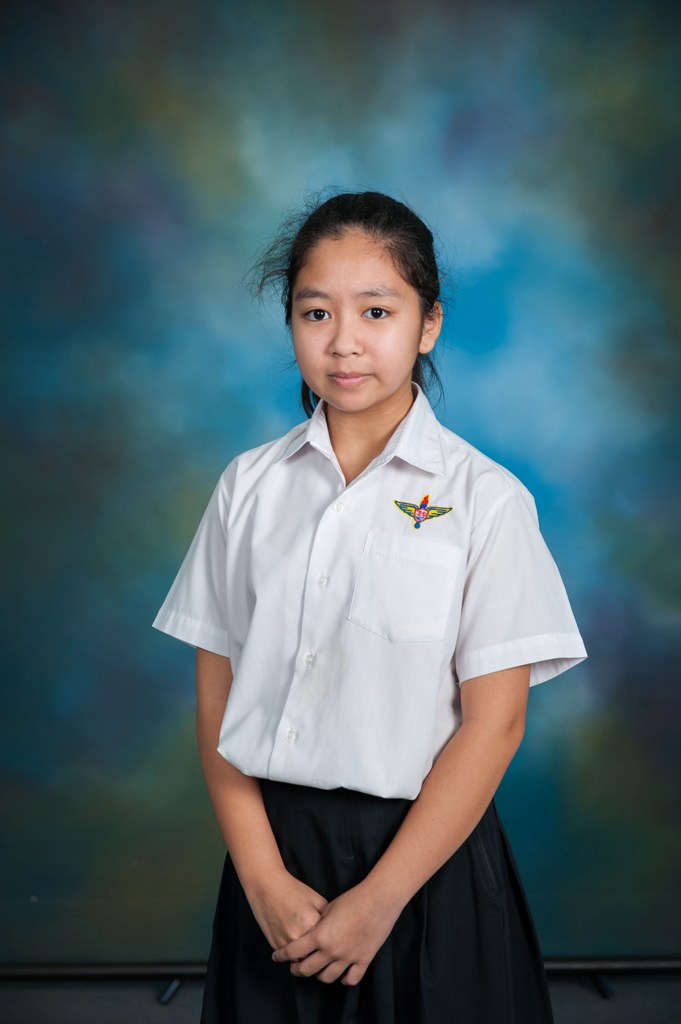 3A Theodosia Teo En Li
3A Nur Haiyun Binti Haji Muhammad
3A Brooklyn Elysa George
This post is also available in: 简体中文 (Chinese (Simplified))