Dear parents/guardians,
As you are aware, due to the Covid 19 pandemic, our school has been operating via online classes for some time now. It has come to our notice that some parents are facing difficulties when they need to contact the school for registering their children, paying school fees and other matters.
We would like to inform you that registration for all levels (Kindergarten, Primary and Secondary Section) at CCMS for the academic year 2022 is open now. If you would like to register your child at Chung Ching Middle School, you can now do it online by filling up a form at https://forms.gle/AjSBEEeqENBxBaAo7.
After you submit the form, you will be contacted within 24 hours.
Please note that registration is needed for those students who are new to Chung Ching Middle School. If the child has been studying in CCMS already, he/she will automatically be promoted.
In case you need to contact the school for any other matter or even the registration itself, please contact the Dean of Studies at 8679066, or email at ccms1938@gmail.com.
We thank you for your support and cooperation in these difficult times.
Be safe and healthy.
Sincerely,
Mr. Sim Jeng Siang
Principal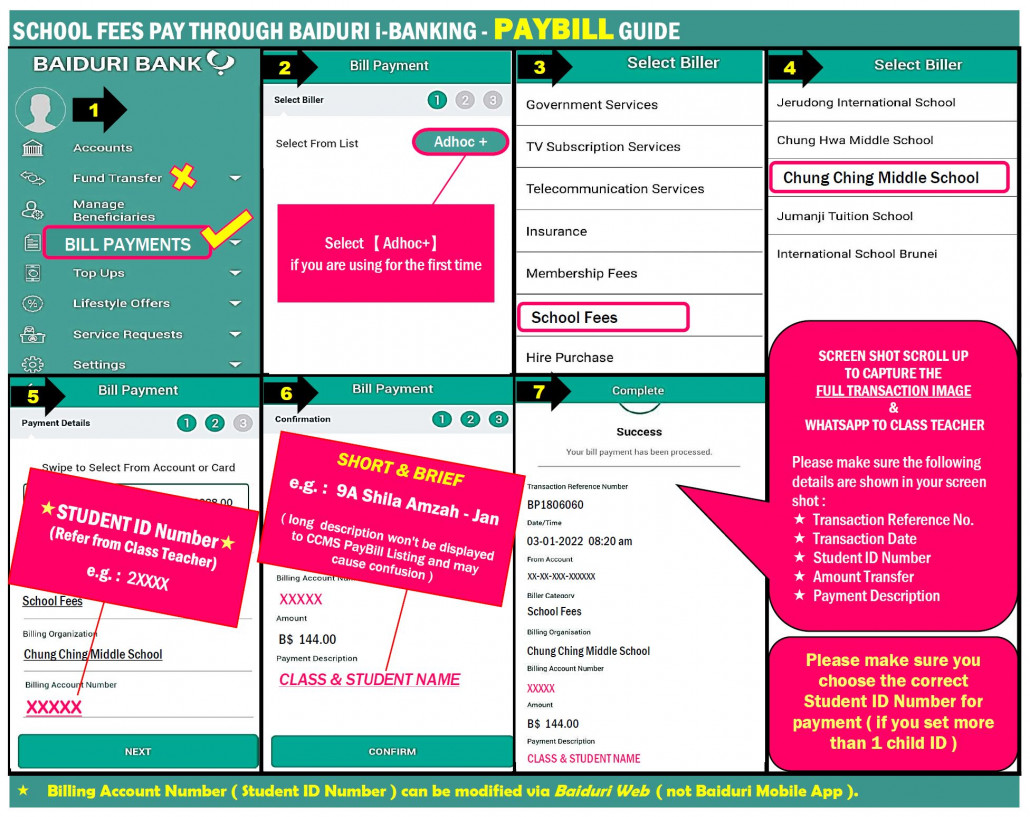 This post is also available in: English (英语)